What is Herbal XTC?
Herbal XTC is sold as a product that supposedly mimics the effect of 'real' XTC.
However, herbal XTC obviously does not contain MDMA, but substances such as caffeine, taurine and herbs that are said to have a stimulating effect. You can therefore expect a slightly stimulating effect from herbal XTC, but it cannot be compared with XTC.
To answer whether it works, we compared different experiences. The general answer to this question is: yes. It does do something. But most indicated that the effect cannot be compared with real XTC. In addition, herbal XTC often uses more than the recommended amount. Many people indicate that otherwise they feel almost nothing. We do recommend that you find out for yourself before you immediately shoot four in your aim.
Some indicate that they don't feel a thing, others say they have an XTC-like experience. Euphoria and all. What does correspond is that it is known that with most forms of herbal XTC you do not get the 'pop' feeling that real XTC is known for. So you don't have that 'wow' moment. In addition, every herbal XTC strain is different.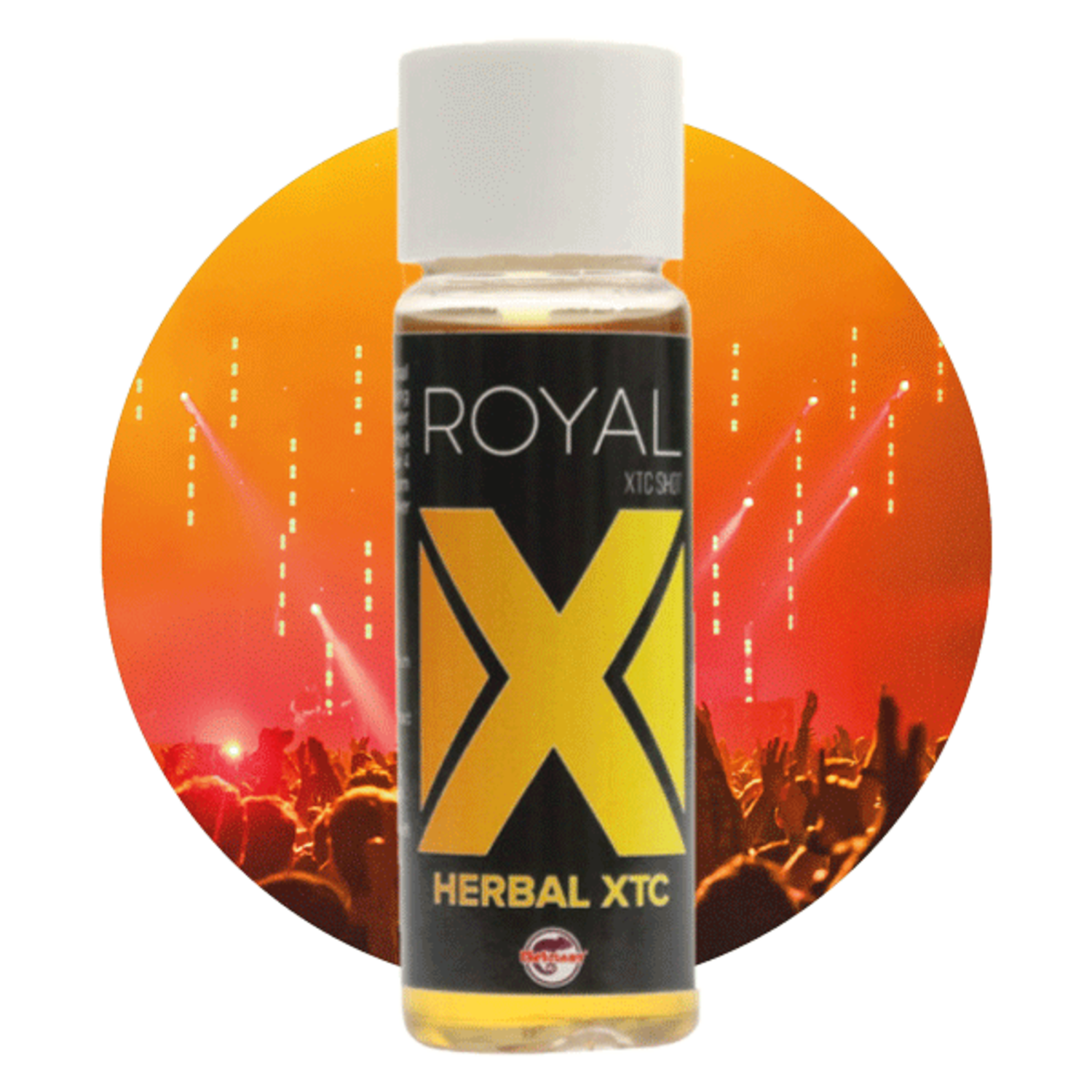 Because there can be different substances in it, you also get different effects.  So try it yourself, then you will find out if you like it. In any case, we can assure you of one thing: it is a lot better for your body than normal XTC. And damn legal!