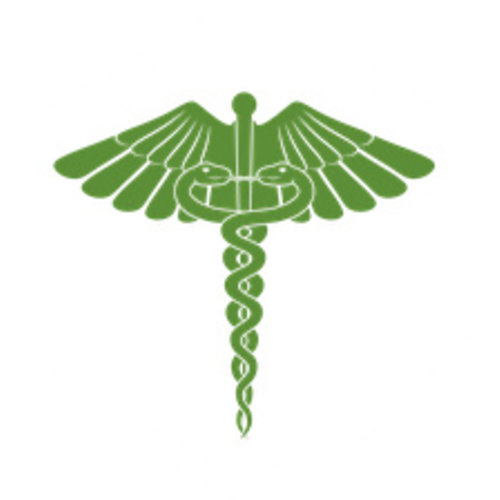 Landracer CBD Solutions is a young growing company, which stands for the best quality and service. All our products are tested in a laboratory using GC (gas chromatography) so that we can guarantee the best quality.
We work exclusively with natural products and all our CBD products are completely natural. We focus on the continuous improvement of our products so that we can guarantee the costumer the purest CBD product.
Our products are based on grandmothers recipe, our family comes from Sardinia. An island of Italy. For years, this recipe is used in our family and community. And Therefore we use grandmothers recipe combined with the latest developments in CBD production. As generations passed within our family.
What makes our products so unique
All Landracer products are completely natural with no artificial flavors, colors or flavorings. The industrial hemp, which is used in the production of Cannabdidiol (CBD) extract comes from Italy and Spain. Where we can affect the whole process from the seed to the end product.
We also let our oil well testing for pesticides and heavy metals. Many Cannabidiol (CBD) extracts may contain high amounts of heavy metals. What can severely harm long-term health. Our oil has been tested on more than 100 different pesticides and heavy metals and approved. Therefore, our Cannabidiol (CBD) oil with a certificate number for trade and industry.
The cannabinoids are tested in Spain due to the minimal deviation during different tests that have been carried out by the laboratory itself. The laboratory results can be viewed online (click here)
In the Netherlands itself is unfortunately not tested for trade and industry. The Dutch laboratory, commercial and industrial spent this from abroad. This laboratory is one of the few laboratories which is provided with an ISO certification and makes use of HPLC-UV. There are, in the Netherlands, a number of universities that have the right equipment and are fitted with ISO certification. The the relevant universities in addition to the laboratory the only reliable test labs in the Netherlands.