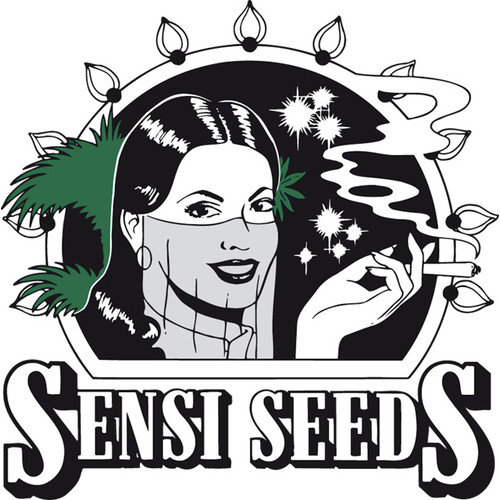 Sensi Seeds E-Liquid is an exciting and long-awaited product which is added to our range of premium products. A unique blend of 200mg CBD produced from organically grown industrial hemp. And manufactured to the same high specifications Sensi Seeds also applies when creating new cannabis strains.
The latest developments in e-cigarettes and vape pen evaporators have added a new dimension to the cannabis experience. E-Liquids Sensi Seeds provides an efficient and easy method to consume cannabinoids. It is healthier than smoking, but just as satisfying.

With 99% CBD include those products Sensi Seeds to the purest CBD e-liquids which are available. Because the raw materials are extracted and processed locally, we are able to ensure high quality standards. We can also CBD every batch of the hemp field to the consumer, tracking and minimizing the environmental footprint of each product.