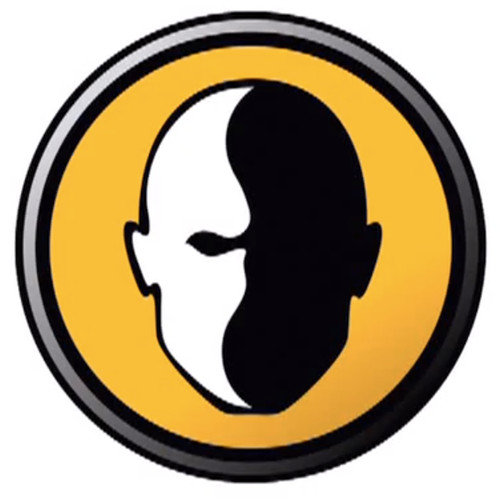 Unlike a conventional razor, the HeadBlade makes your hand (and fingers) the handle. This gives you more control.
Head Blade - The ultimate razor for a smooth result
Your head shaving with a traditional razor is difficult, time consuming, and produces a lot of cuts and nicks on. The Head Blade is designed so that it follows the contours of the skull.
Head Blade is less than 10 cm long and looks more like an F1 racing car than a conventional razor. With a ring that fits over your middle, you can slide the blade head with a natural motion of your head. Like going through your hair with your hand. Or earlier, by your lack of hair.