Add your review
Frutastick Cherry - Give your cigarette a flavour
Frutastick Cherry - Give your cigarette a flavour
Article code
FRUTA-STICK-K
1 Business day
Cherry aroma stick for 800 to 1000 cigarettes. Read more
Ordered before 17:00, Shipped Today!.
Description
FrutaStick Cherry
The FrutaStick differs from flavor cards because the FrutaStick can give 800 to 1000 cigarettes a cherry flavor with just one filling. The great thing about this aroma stick is that it works immediately! With a Frutastick, the strength of the taste can be determined. Do you want a cigarette with a hint of aroma? Then put a dot on the filter. Prefer an intense taste? Then draw a line along the entire length of the cigarette. You ultimately decide how much flavor you give the cigarette.
How does the FrutaStick work?
Remove the top cap
Press the tip of the pen on a hard surface to break the seal and release the aroma. (you only have to do this on the first use)
Press the tip of the pen into the end of the filter to flavor the filter
For a stronger taste, draw a line once across the entire side of the cigarette with the pen.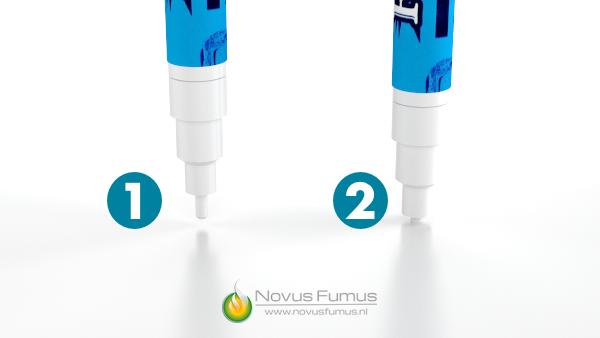 Contents: 1 Fruta Stick
What else can you do with the FrutaStick?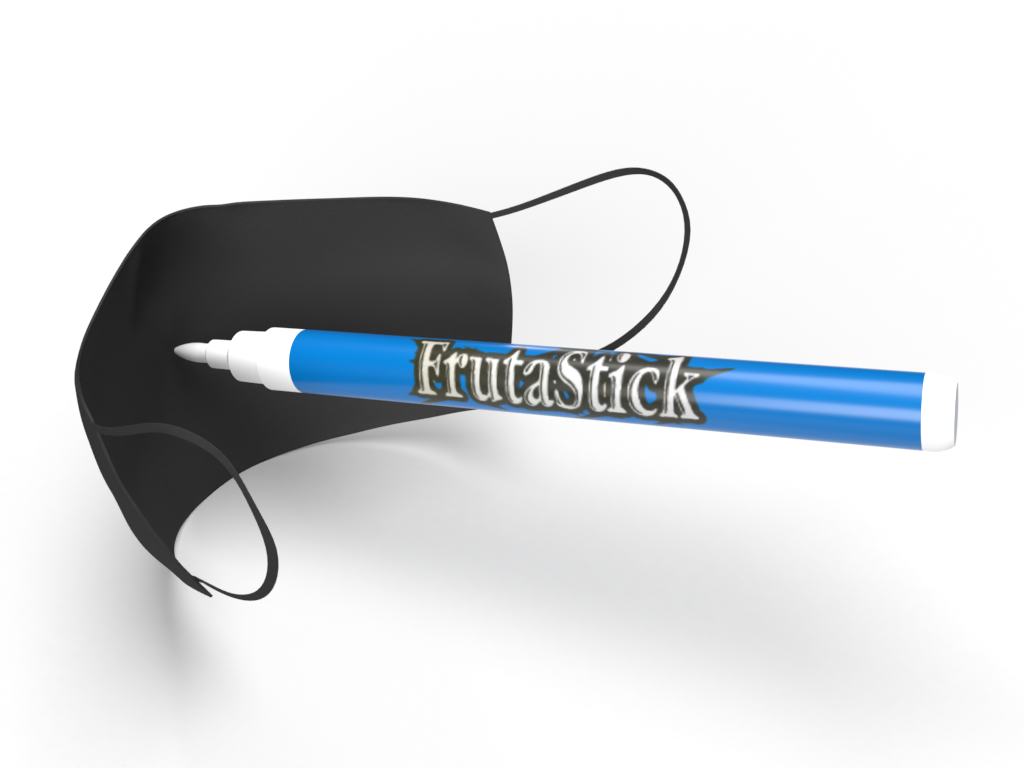 You can also use the Frutastick to give your musty mouth cap a fresh scent again. Draw a line over the mask with the marker, and the mask smells wonderfully fresh again. And if you're creative, you'll probably come up with many more things you can do with the Frutastick. Let us know!
FrutaStick Bundle Deals
In addition to the standard volume discount, you get when you order 2, 5, or 10 Frutasticks. For example, you can choose from a Frutastick & Clipper lighter set. In addition, you will receive a FrutaStick and 4 Clipper refillable lighters. Take a look below; there is probably an offer for you.