How we ship Magic Truffles
Our truffles are grown and packaged with the best possible care. That is why our magic truffles have a much longer shelf life than regular magic mushrooms. Because we always vacuum pack our products, we can guarantee a shelf life of 3 months if stored correctly.
Shipping with Ice Packs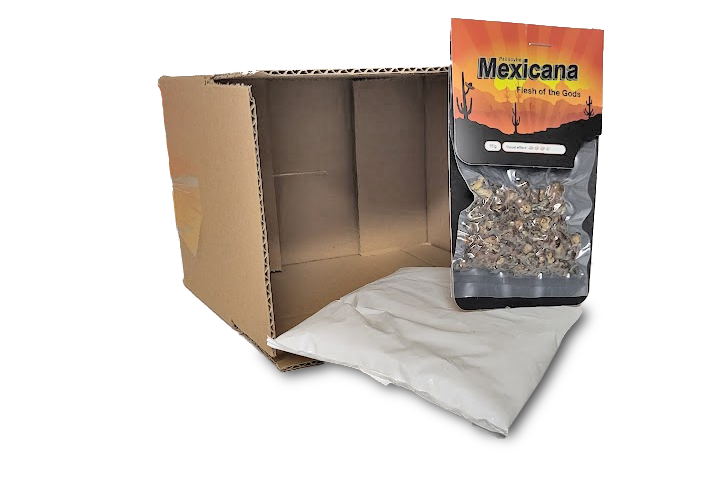 Our truffles are always shipped with 1 or more ice packs. These gel-filled packs come straight from the freezer and ensure that the truffles remain nice and cool during transport. For deliveries within the Netherlands, we always send the truffles with DHL Same Day Shipping. Your package will be presented to DHL in the morning, and always delivered the same day in the evening. The truffles are never longer than 12 hours on the road.
Do we have to send the truffles to countries other than the Netherlands? No problem. We then wait until the very last minute to pack. When your shipment is ready, we keep it in the fridge until DHL comes to collect your package. We do everything we can to deliver the truffles fresh to you.
To which countries do we send the truffles?
We ship all our products (excluding e-cigarettes and accessories) to the following countries;
Bulgaria
Denmark
Germany
Estonia
Finland
France
Greece
Hungary
Ireland
Italy
Croatia
Latvia
Lithuania
Luxembourg
Austria
Poland
Portugal
Romania
Slovenia
Slovakia
Spain
Czech Republic
Sweden