A €25 VOUCHER, ESPECIALLY FOR YOU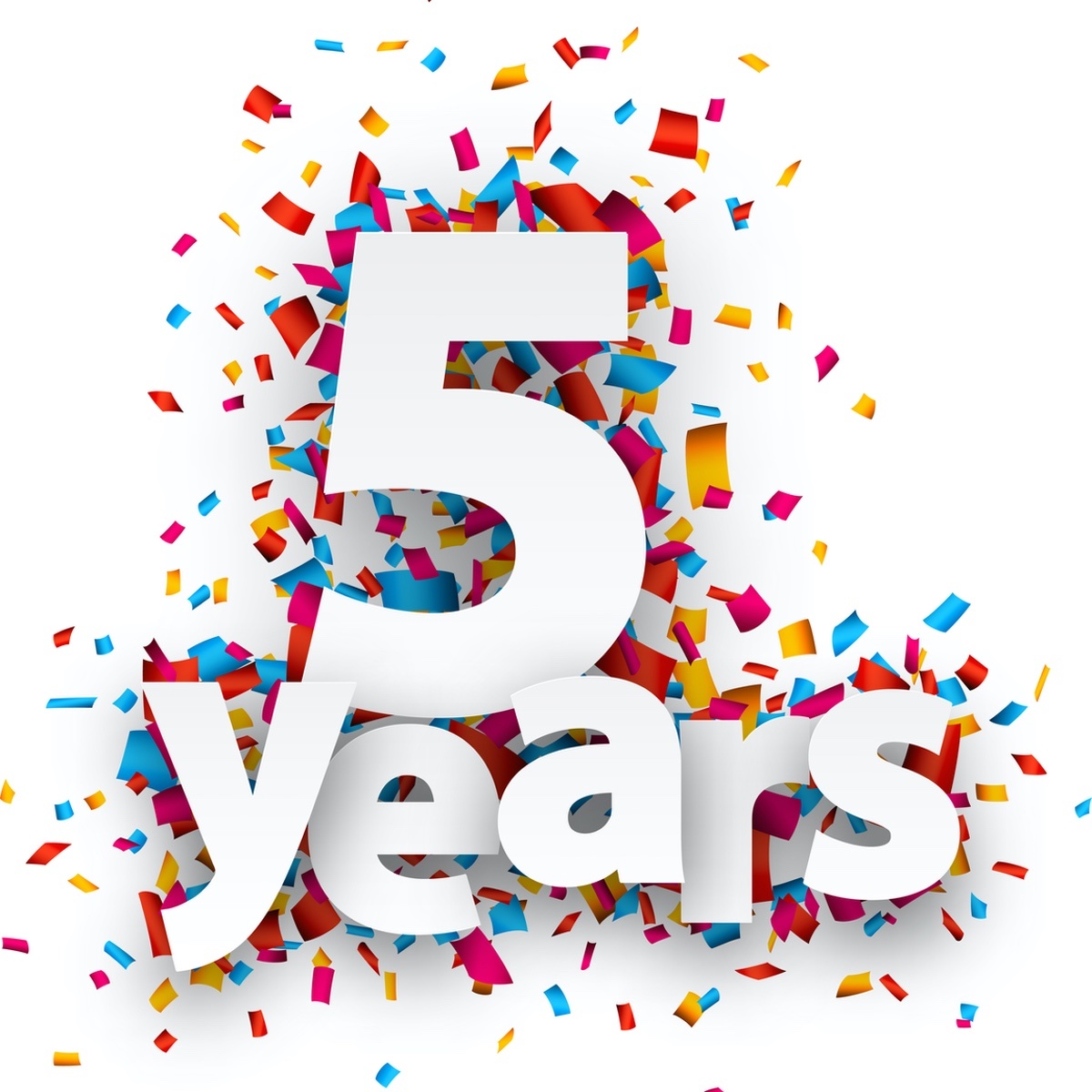 Novus Fumus has been around for 5 years, and we would like to celebrate that with you!
Unfortunately we can no longer give a discount on e-cigarettes and accessories, but we still want to thank you for your confidence in these past 5 years, and we do that with a voucher worth € 25 that you can spend in our online lifestyle store.
We have expanded the range considerably in recent weeks, so perhaps there is something in between that can make yourself (or someone else) happy.
So surf quickly to https://www.novusfumus.com and redeem your voucher.
YOUR DISCOUNT CODE: GIFT4YOU

TERMS AND CONDITIONS:
Discount code is valid until 1 June 2020
Free Shipping
Not valid for e-cigarettes and accessories
Minimum order amount is € 100
Discount code may be shared on social media
(NOTE: Your login information from our e-cigarette website does not work in our lifestyle store. Create a new account or check out as a guest)