Aroma King SNUS nicotine without tobacco (NZT)
Quit smoking? That is possible with the Nicotine without Tobacco (NZT or SNUS) products from Aroma King. Each pack contains 20 sachets of nicotine-containing powder. Quitting smoking has never been so easy. Choose from various flavors.
Aroma King SNUS nicotine without tobacco (NZT)
What is SNUS? (or NWT)
NWT (Nicotine Without Tobacco) products are small bags with nicotine and a flavoring that you place behind your upper lip. Because they don't stand out, you can enjoy them everywhere, for example: in the office, in a restaurant, in a cinema or on the terrace. So it is a completely discreet way to take nicotine, especially in places where you are not allowed to smoke. It is also a healthier alternative to tobacco products such as cigarettes and e-cigarettes. Nicotine bags can help you quit smoking.
How do you use snus?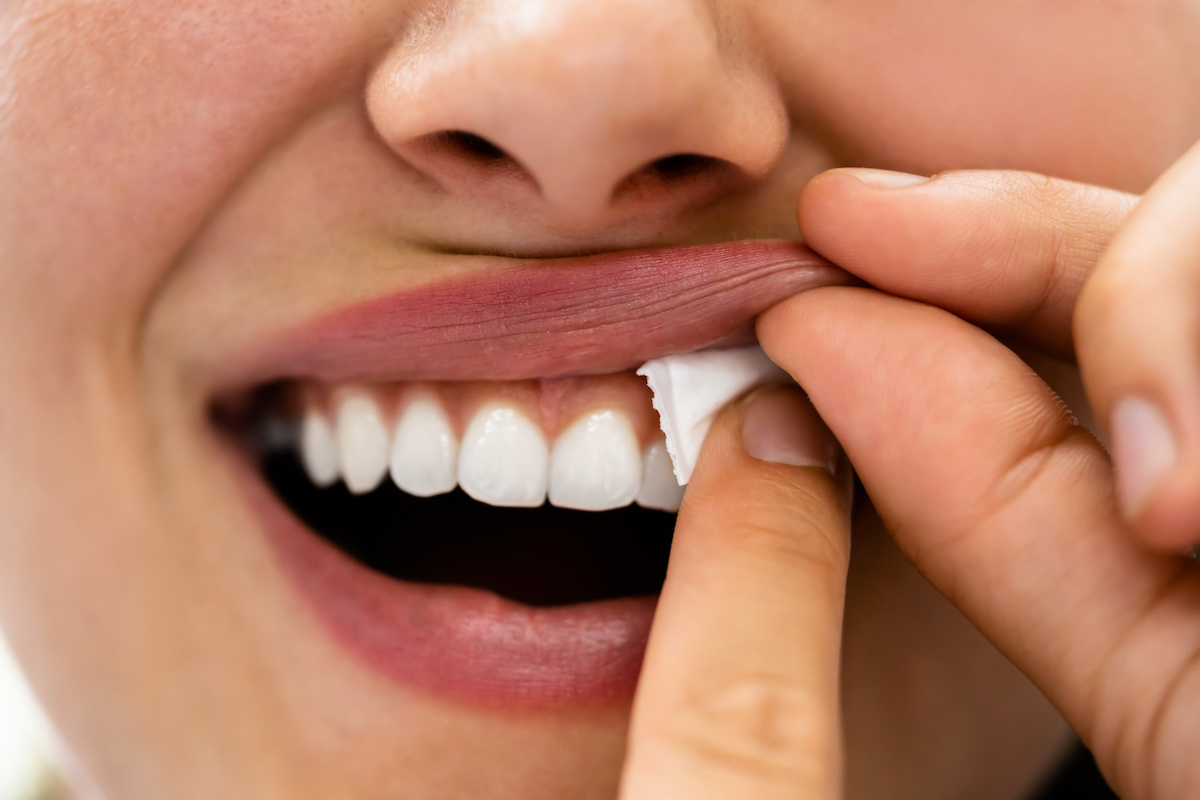 If you are using snus for the first time, it is helpful if you know how to use snus.
Take a bag of Snus out of the box
Lift your upper lip on one side and place the pouch between your upper lip and gums
When using snus for the first time, you may feel dizzy at first. (just like with your first cigarette)
Benefits of SNUS
With Snus, you can take nicotine without having to smoke. There are no negative consequences for people and children in your environment because there is no such thing as 'passive smoking'. Snus also has no effect on the airways, as there is no inhalation involved.
What are the disadvantages of SNUS?
There are also risks with using Snus. Frequent use can cause nausea and increased heart rate. Nicotine is a neurotoxin and highly addictive substance that is potentially harmful to health.
Are NWT products banned?
Yes and no. The real SNUS as sold in Sweden is banned in Europe. This is because real SNUS also contains tobacco. The SNUS products we offer here do not contain tobacco, and therefore this product is legal to sell in the Netherlands and other EU countries.