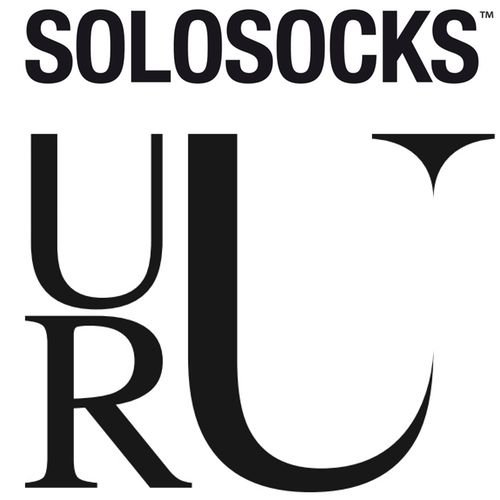 A Unique Solution To Missing Socks
If one of our socks gets damaged, we discard the pair. Imagine how many socks are wasted in the world. Now we can avoid that with SOLOSOCKS™.
SOLOSOCKS™ are a set of single socks designed to be mixed and matched. So you no longer need to pair socks. The socks are made of organic cotton and the recyclable packaging is designed to be expanded and reused as a storage box for your solos. And, you can discard the last sola and the packaging with peace of mind without harming our environment.