How we ship magic truffles: Novus Fumus delivery options
Novus Fumus safely and discreetly ships magic truffles to customers in the European Union. Our truffles are carefully packed in zip bags to preserve their quality by preventing light and air exposure. Additionally, each package is placed in a sturdy box to ensure that the truffles arrive in perfect condition.
We always adhere to the laws of the country of destination when shipping our products. In the Netherlands, for instance, magic truffles are legal, making shipping completely legal. However, it's crucial to check the legal status of these products in your country before placing an order.
It's also worth noting that the use of magic truffles and other psychedelics carries risks. It's crucial to exercise caution and be responsible when using these substances.
Shipping with Ice Packs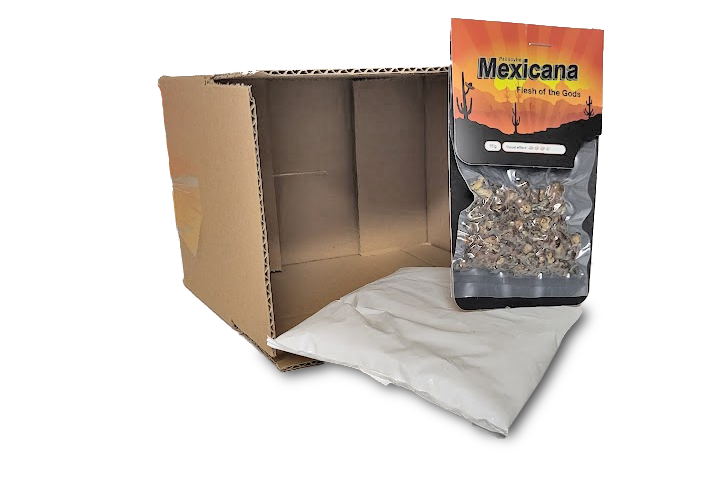 We always include 1 or more gel-filled ice packs when shipping our truffles. These packs come straight from the freezer and keep the truffles cool and fresh during transport.
For international shipments, we carefully pack the truffles just before shipping and keep them refrigerated until the courier arrives to collect the package. We do everything in our power to ensure that your truffles arrive fresh and delicious.
Countries we ship to
At Novus Fumus, we ship all our products (excluding e-cigarettes and accessories) to the following countries:
Belgium
Bulgaria
Denmark
Germany
Estonia
Finland
France
Greece
Hungary
Ireland
Italy
Croatia
Latvia
Lithuania
Luxembourg
Austria
Poland
Portugal
Romania
Slovenia
Slovakia
Spain
Czech Republic
Sweden
Order your magic truffles today and experience the incredible effects of this unique product.