Shipping
Novus Fumus supplies products directly from our own stock. Shipping costs may vary per product and are displayed in the shopping cart. Of course it can happen that we do not have a product in stock. We will inform you about this immediately after your order.
Orders on working days up to 5 p.m. are shipped the same day and are always usually* provided with a Track & Trace code. Normally orders are delivered the next working day, but unfortunately we cannot guarantee this.
Shipping costs within the Netherlands
How much shipping you have to pay depends on what you order. We offer free shipping on orders over €50. For other orders you have to take into account;
Letterbox parcels: €4.50 shipping costs
Parcel shipment: € 8.75 shipping costs
Who is the carrier?
As of May 9, 2022, we will ship 99% of our packages with DHL. The advantage of DHL is that we can offer a good and reliable service for both our Belgian and Dutch customers.
For our Belgian customers: Letterbox parcels are sent with DHL. All other packages are shipped with UPS. In both cases you will receive a track and trace code so that you can track the shipment.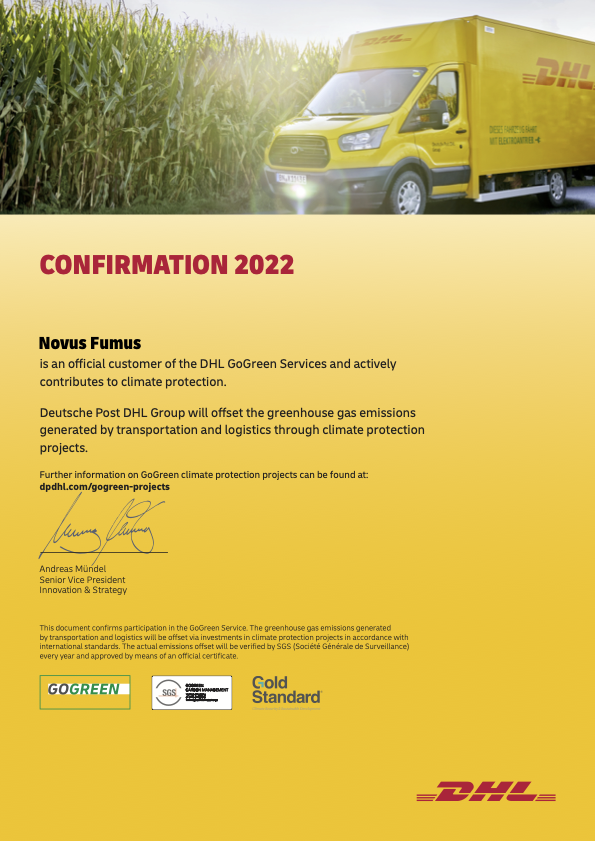 What happens if a package cannot be delivered?
Are you not at home at the time of delivery? No problem! Your package will be delivered to the nearest collection point. The delivery person will leave a note with the location where your package can be picked up the next day. Do you have questions? Please feel free to contact us.